Image by Frosty
Vampire Play was written in 2004 through the Canberra Youth Theatre Engagements Program. I was mentored by Sydney playwright Paschal Berry to create an original script based on undead gang warfare in the sewers and train stations under the streets of Canberra, Australia.
Download Vampire Play as a Word doc.
The play was produced by Bohemian Productions in August 2004 at the C-Block Theatre, Canberra, directed by Nick Johnson.
Production information for the 2004 Bohemian staging of Vampire Play. Includes cast lists, production photos, reviews, awards, and the Judges' comments for the 2005 Queensland Premier's Literary Awards Nomination. Also see offstage photos of the horror-show that is the crew.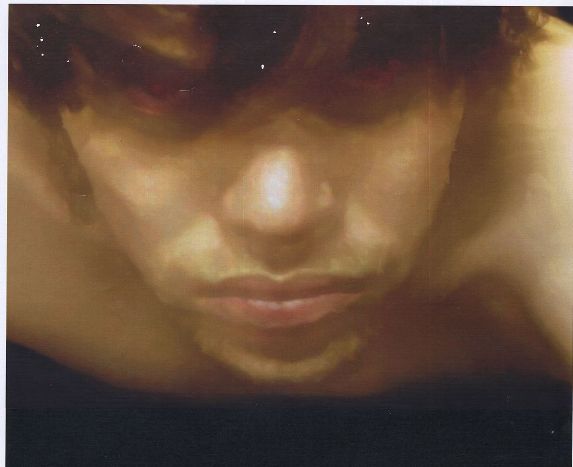 image by R. Grafkin