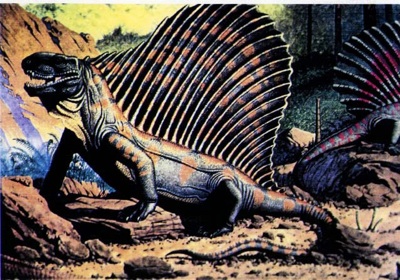 You are concerned to see someone crouched on the ground with their arms wrapped around their legs and headphones on.
– Hi buddy, are you okay?
– Fucking… All hot…
– You're what? You're all hot?
– Hudson Mohawke. Oh shit.
– My god, you're shivering. I'm calling a doctor. Can you stand up? You're shaking.
– No, Hudson Mohawke! Mohawke! All hot!
– I don't know what you're saying.
– Come here. Come here. Look in my eyes. Don't call the doctor. This. Put on this.
– This is a walkman? You want me to put the headphones on?
– Press play. It's Hudson Mohawke. The song is called Allhot. Press play. Press play.

HUDMO. His website is here.