Alright you know how I pretend to be a playwright? And yet, on this website, no new plays! I mean for ages no new plays! Which, okay, I was in the Philippines working on Battalia Royale, and in London researching a new play at the University College London Environment Institute, but neither of those pieces are for public sharing (yet). So, you're right to be suspicious. WHAT HAVE I BEEN DOING FOR THE LAST FEW MONTHS?
So in response to that suspicion, those allegations, these bileful accusations: new scripts! Two of them, from this year – one produced, one not. Up online, for free if you want to produce them.

image by frosty
Sex Advice For Straight Males Play
This three-scene extravaganza is a whirlwind epic that takes in a school classroom in the future, a bomber aircraft in the middle of a warzone, and an emergency surgery. Most of all, though, this play is about teaching some critical sexual skills for heterosexual males. I dare you to take this advice seriously. At the same time, I dare you to dismiss it. It's complicated, like sex with straight males.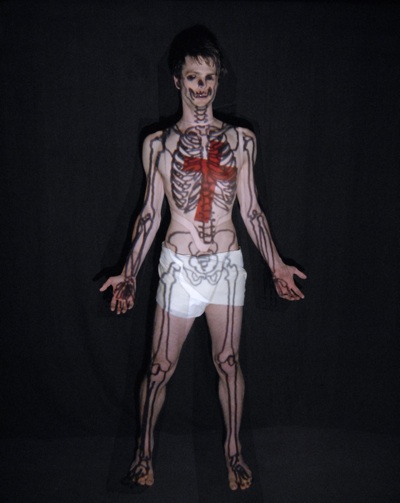 image by 'pling
This Is Patient Zero: A Christian Guide To Intimate Sexuality
Okay this is a little difficult to explain, but if you have a read you will understand. Patient Zero is two plays in one. On the one hand, a Christian Youth minister presents a talk for young married couples providing Biblical advice for attaining sexual satisfaction. On the other hand, a discussion and comparison of three viruses: Ebola, Influenza. Which is the best? Find out!
Patient Zero was dramaturged and directed by barb barnett, written and performed by me, for serious theatre, and was performed at the 2011 Adelaide Fringe and the You Are Here festival in Canberra.
The deal is the same as ever – all the scripts on this website are free to download, to produce, so long as you give me a yell and let me know what you're thinking. Go on, produce them. No more living in fear, k?