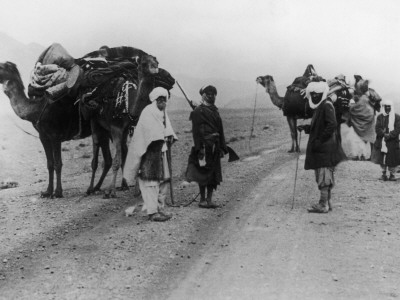 in the distance the ragman
leaping across the desert in huge bounds
his pack flaps on his back
his weapons rattle against his sides
his voice is hoarse from sand
he shouts over and over to the sky
ragman: I've made it! I've made it now! I've found a way to bring it all back to life! I'm on my way! I'm done with earth! I've found a way to trade myself to heaven!
naturally I was curious and I drew him aside into an internet cafe
we stood by the door, pretended to watch the kids play real-time strategies
building tanks aircraft research temples placing them in the grid
I asked him
lev: I have to ask my friend ragman, and I mean no offense, but how a creature such as you has located himself such a prize?
ragman: I have because I did and it was in the dawning days in a heavy building where there was little joy, but now there shall be
lev: but why aren't you in heaven now?
ragman: I have one last task before I go all the way – I must go to each of my lovers and inform them that I have syphilis and they should get themselves checked out.