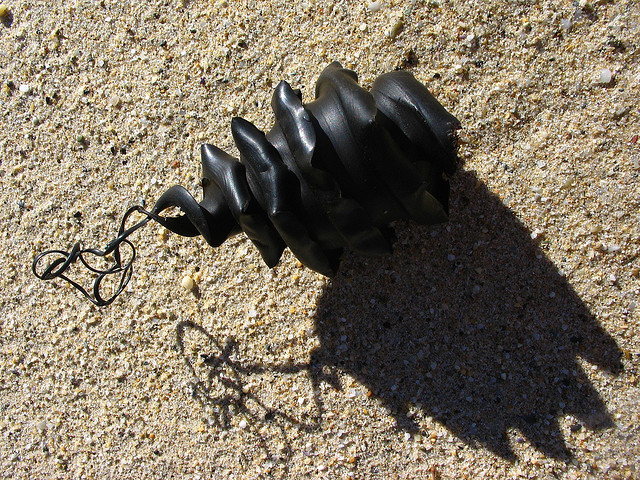 Ae Port Jackson shark egg.
Certain kind of shark eggs (Grey Nurse, Port Jacksons) are a kind of spiral corkscrew shape. Essentially the mother shark sorta screws the egg into cracks in rocks to keep it safe from the elements and from other fish, and then the baby shark chews its way out of the leathery shell and gets on its way.
Shark Egg is also the name of mine and Paul Heslin's new EP. Four songs, recorded June 2012 in Melbourne, resplendent with joy,
no police shining lights in your eyes
no kangaroos rearing up on their hind legs slashing open your belly
no snakes like the one that got your dog
no screaming headlights like the one that got your cat
Download the thing as a zip (38.5mb).
Or, get to our Soundcloud and grab files individually:
1. Eat The
2. Consent
3. Things are improving every second of every day
4. Call Me Maybe