What have I been doing for the last three months in Melbourne?
Pip Smith and I got down here at the end of March, her from Sydney and me from the Cancers, and we've been scratching and chewing our way about the town for the last few weeks, heads on stalks and talking to people and seeing things and
well let's see.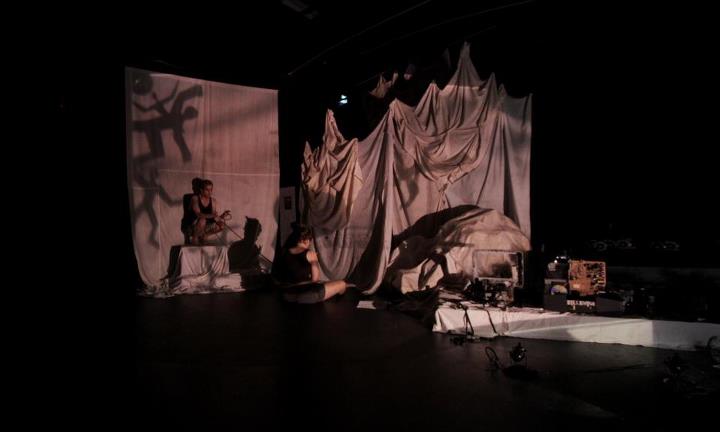 This Hour's development of Ile and Moondirt.
I finally – after a few days in Sydney with Erica Brennan and Lucy Watson of This Hour – finished a new draft of Ile and Moondirt, my 2005 play in which the two protagonists are trapped on the narrow ledge of a cliff-face overnight. Erica and Lucy are about to go into a new series of developments on the work over the next few months, including an upcoming residency at PACT, and I am excited that I have finally given them a draft that I believe actors can use.

Shotgun Wedding. Image by Sarah Walker.
I repeatedly told myself 'you're a festival director, you're a festival director' and therefore managed to justify sinking a solid week and a half getting as deeply into the Next Wave festival as is humanly possible. And it was great. So many highlights, such a wonderful program and a really lovely community of friendly artists and audiences. Highlights: No Show's Shotgun Wedding, Michele Lee's Talon Salon and Dan Koop's The Stream / The Boat / The Shore / The Bridge, and Applespiel's At The Request of Carl Sagan. And Natalie Abbott's Physical Fractals, there's a part of me that's still watching that show AND ALWAYS WILL BE.
also there's a shot of me getting married at 1:40 in this video because why not
Speaking of festival directoring, a pretty significant chunk of these three months have been doing admin and planning work for You Are Here – but alongside the thrillride that is funding acquittals, budgets and grant apps, myself and the other festival producers have begun discussing the program for March 2013. And for anyone who's a human being, you should go to the website and dig on Erica Hurrell's extraordinary wrap-up video from the 2012 festival. Yus.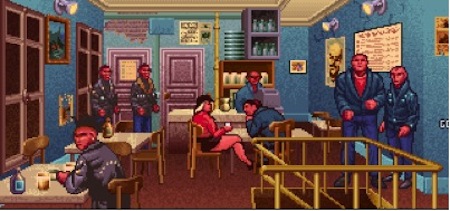 I gave myself the challenge of getting to grips with a new script project while I was here, and that was Takeaway Play. While reading through a battery of old scripts, I happened upon a fragment I'd written in 2001, in between Quiet Time (Jackal and my first produced script) and The Mischief Sense (my second produced play and my first full-length). The fragment appears to be, as best as I can tell, the opening to a post-apocalyptic sci-fi play set in a fast food takeaway. I couldn't leave the fragment alone, but nor could I finish the play, since I had no proper idea of what the full play was meant to look like or be about. Instead, I decided to wrap the fragment in another play, coating it like an oyster coats grit with mucus, thus creating a play-within-a-play. So we have, Takeaway Play.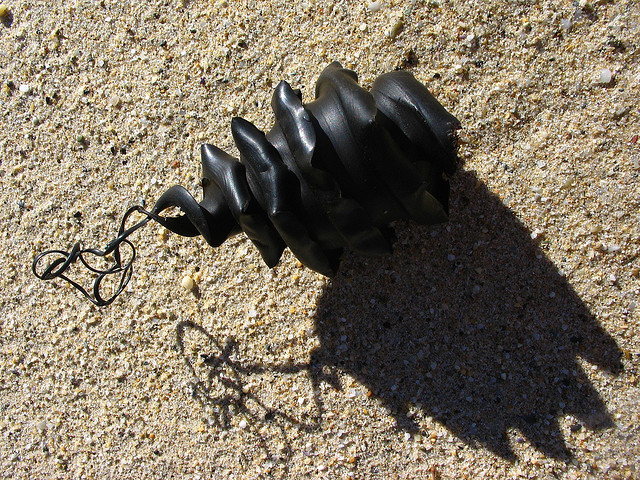 Along with an array of writing tasks, I was lucky enough to get to do some recording with two of my most beloved collaborators. Nick McCorriston and I began to dig through a selection of poems by other writers, which we will hopefully release a little later this year. And Paul Heslin and myself have knocked together a brand new EP entitled Shark Egg, which is available for the free RIGHT NOW. Four songs, my chatter accompanied by some of Mr Heslin's best work to date (in my estimation). Really excited about this. Have a listen if you like music, or if you don't, don't.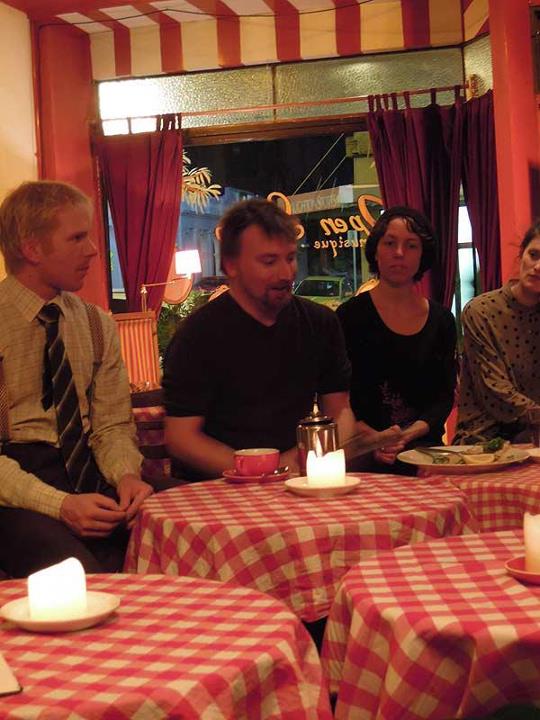 owen collins at ye show and tell. image by sayraphim lothian.
The lovely folk of Coney invited me, while I was in Melbourne, to put together a Playful Show and Tell Salon along the lines of the event that they have been running in London over the past six months or so. Coney is a theatre company and agency of play with an HQ in London but a network of creatives stretching worldwide. I invited five artists (Dan Koop, Elena Kirschbaum, Owen Collins, Sayraphim Lothian and Mark Pritchard) to speak about what was currently interesting them, whether it be a project, an idea, a question or a personal experience. On a wintry Melbourne Wednesday, 20 people gathered at Open Studio in Northcote for crepes, mulled wine and a fascinating discussion circling around the idea of 'the audience'; what is it, who are they and how they fit in to our various practices. The event was co-produced by the charming Pop Up Playground team, who will be hosting the next Playful Show and Tell Salon in Melbourne in July.

campos de gutierrez
And now, briefly back in the Cancers for a few days before Finnigan and Brother (aka my bro Chris and I) depart to Colombia for a month-long residency at the Campos de Gutierrez, a 19th century coffee-plantation-turned-artist-space outside Medellin.
PSSSSYCHED.