When the original Too Many Weapons crew (me, Georgie McAuley, Sam Burns-Warr and Jordan Prosser) came back to Sydney in October 2013 for the final season of Kids Killing Kids, our first priority was to hit the streets and carparks of Penrith to scout locations for the fourth edition of our spoken-word series The Rizal Fountain Raps: Penrith X Edition. The spoken-word pieces that we wrote and recorded over this week are possibly my absolute favourites out of the entire Rizal Fountain Raps canon.
Jordie, Sam and Georgie's pieces contain some of the best writing and most captivating performances I've seen from each of them, ever. Each poem has moments of humour and sadness, lightness and intensity, glimpses of autobiography wrapped up in gorgeous imagery. Was a weird feeling going out into Penrith that night – the night before performing our last ever show of Kids Killing Kids, the night after bushfires tore through the Blue Mountains destroying hundreds of houses and threatening countless lives – and watching three of my favourite collaborators perform kickass solo performances in empty carparks was exactly what I needed.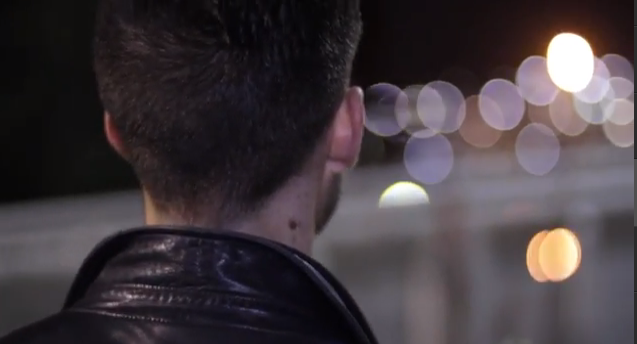 Jordan's 7000 Cigarettes is an epic monologue tracking the inner turmoil of a bitter, guilty, angry and vengeful ex-boyfriend as he stalks, and eventually steals from, his former lover. Recorded on the Westfield Mall rooftop carpark as Jordan paced in slow loops between streetlights chain-smoking and relentlessly delivering his incredibly intricate and detailed and text from memory. It was a virtuoso performance but at the same time, hard to watch. It's a conflicted, ambiguous story and it unsettles me, still.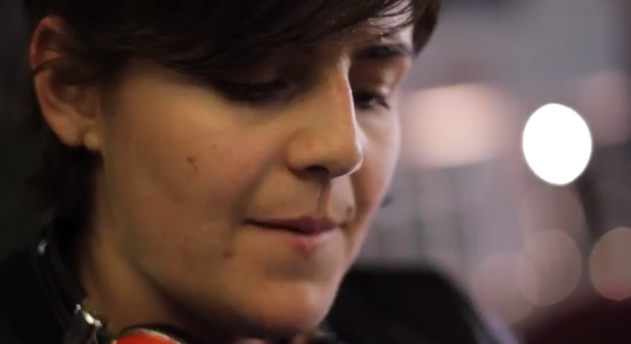 Georgie's Rachelle is a homage to a former office colleague from her 2013 stint in the Canberra public service, but more than that, it's a beautiful evocation of a time and place, a gently moving depiction of office work-life in all its beauty and tedium. Georgie's tiny descriptive details about Rachelle and her vignettes from the day-to-day doldrums of data entry (sneaking into the toilets to dance to Azealia Banks on headphones!) conjure up these beautiful flickers of familiarity in me, and as the piece evolves slowly into a brutally frank and honest explanation of her state of mind, it gave me the shivers. Also Georgie's performance – swigging champagne from the bottle as she wanders out of the carpark and into the park – is totally rockstar.

Sam's Deckchairs On The Roof is possibly the most beautiful of them all, and also probably the most intimate, honest and direct writing I've ever seen of Sam's. About halfway through our week in Penrith, a close primary school friend of Sam's passed away. At the same time, a massive bushfire front tore through the Blue Mountains towards Penrith, devastating Lithgow, Blackheath and as far east as Springwood. In Sam's poem, the Blue Mountains bushfires evoke memories of another fire, ten years ago, that the two of them experienced together. Deckchairs is simple and to-the-point; no theatrics or melodrama, just a sad, lovely story told well.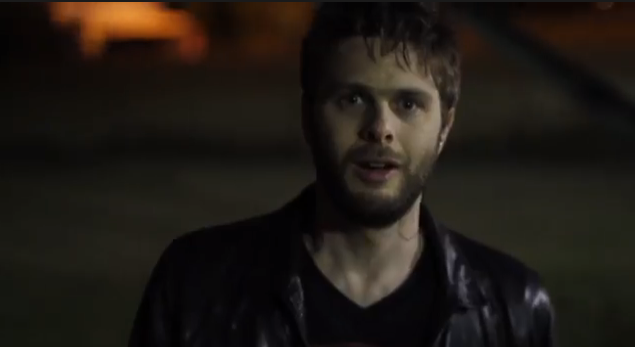 My piece is called You Don't Have To Be Rich To Be My Girl, and it's a pretty lightweight piece of excitement, springing off the back of a week-long obsession with Prince's Kiss and One Direction's Kiss You. Mostly I was trying to get my head around one of those funny contradictions in the way we (well, I) think about romantic relationships. Does everyone else feel this tension? Maybe it's just me. I don't know. But that's this piece.