So because every so often I try to convince myself I am a playwright, I applied for Tamarama Rock Surfers' brand new play commission which they're kicking off in 2014. Shockingly – shockingly – I was not shortlisted. This could be because the cool salt breeze off Bondi Beach has wreaked havoc with their aesthetic judgment OR my application wasn't very good.
Actually I think TRS is one of the best companies in the country right now and their programming is pretty spot on, so other than shouting YOU WILL RUE THE DAY to my computer when I received the letter, I'm actually really excited about the prospect of seeing who they end up supporting and what happens with the commission. I will go see it, for sure, for real.
Nevertheless: as much as I want to see whatever play TRS commissions up on stage, I want to see my proposed play more. Therefore I'm gonna post my pitch up here and now on this blog, on the off-chance that one of the regular visitors who come searching for 'seroquel prescription bathtub' or 'lego city 7993' feels like commissioning me to write the thing.
I'm not even kidding, I'd like you to pay me to write this play for you.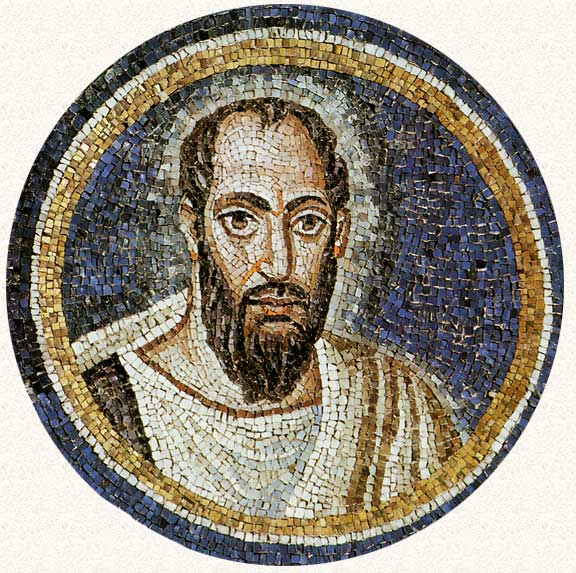 SAINT PAUL AND THE CIGARETTES
Synopsis
In 36 AD, Saul of Tarsus converts to a new messianic Jewish religion after an epiphany on the road to Damascus. From being a persecutor of the Jews, Saul becomes Paul, the first and greatest evangelist of the new religion of Christianity. Gathering all of Jesus of Nazareth's surviving disciples and associates, Paul founds the first Christian church, commissions the writing of the Gospels and begins a relentless campaign to proselytise the new religion throughout the entire Roman Empire.
In 1966 AD, Australian garage band The Cigarettes are jamming in the suburbs of Sydney, desperately apeing the Beatles and the Stones and trying to get a single decent gig. The Easybeats just got on ABC's Bandstand, The Master's Apprentices have a song on US radio – The Cigarettes don't have a chance. Dejected and defeated, they are taken by suprise when Saint Paul bursts through a portal from the past and offers them a radical proposal: he will take on the struggling three-piece as manager IF they come back in time with him to 60 AD and help him spread the gospel to the people of Rome.
What unfolds is the extraordinary true story of a trio of teen rockstar wannabes from the eastern suburbs, transformed into the world's first Christian rock band. Set in the bustling metropolis of early imperial Rome, from the lawless marketplaces to the decadent palaces, we follow Paul's struggle to bring his fledgling superstars to their triumphant first stadium gig in the Colosseum. With opposition from rival religious groups, fellow Christians, Roman authorities and the Emperor Nero himself, The Cigarettes must struggle to make it to their first gig alive.
Amidst a backdrop of cults, mystics, philosophers, tyrants and criminals, Paul applies every trick of the pop impresario to save his church and his band from going under and spread his message to the world.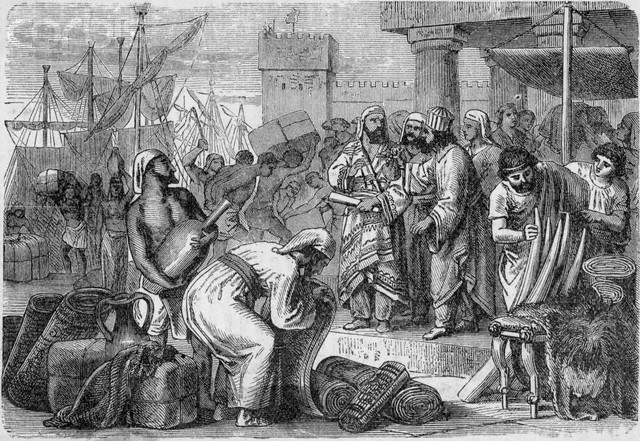 What is this show?
Saint Paul and the Cigarettes is an interrogation of the rise of the manufactured popstar, from the Monkees to the Backstreet Boys to One Direction. At the same time, it is an exploration of the extraordinary beginnings of the Christian church, a story of the birth and rise of humankind's most successful religion. It's a behind-the-scenes tour documentary and a historical drama set in the birthplace of modern European civilisation. It's The Commitments AND I, Claudius AND One Direction: This Is Us at the same time. At last.
How does the time travel work?
It doesn't matter.
Do you know what you're talking about?
Yes. I have a Bachelor of Arts (Ancient History) from the Australian National University, specialising in Religions in Roman Society. And yes, there are real and provocative comparisons to be drawn between the way the early Church was organised and promoted, and the methodologies of, say, Bieber's marketing team.
Rome at the beginning of the first millenium was a seething hotbed of cults, religions and secret societies, from the Egyptian Cult of Isis to the Gaulish Mithraic warrior sect, from the Stoic philosophers of the ruling class to the hedonistic wizards of the Bacchanalia. In this extraordinary multicultural mix of ideals and beliefs, the early Christian church immediately stood out for its absolutely counter-intuitive and (in retrospect) brilliant strategy of self-promotion.
Equally brilliant and no less ethically questionable are the tools and techniques through which modern-day pop idols like Bieber, 1D and even Hillsong are created and distributed. The mechanics of celebrity are a fascinating demonstration of how ideas grow and spread in human societies. The connections between these two world are both surprising and illuminating.
Also, I once played at a Christian music festival.
Why this story? Why now?
Because it will be fun. It will be smart and savvy and fast-paced and energetic and dark and informative and evocative, but most of all it will be fun. This is a chance to seduce an audience with a ridiculous premise and then give them a high-energy live theatre experience and a new insight into the forces that shape religion and pop culture.
And there will be thrashing 60s-style garage rock.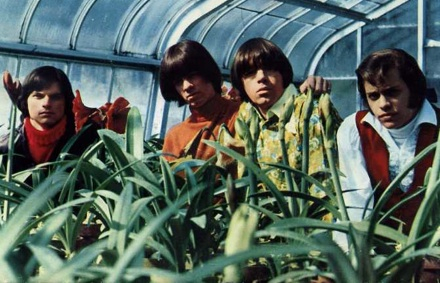 SO
Is this a thing you'd like to see in the world? Why not drop me a line and make me an offer and I WILL WRITE IT FOR YOU. Have you ever commissioned a play before? Don't be scared, we'll work through this together.
Besides, do you want to go to your deathbed not having commissioned an original piece of theatre?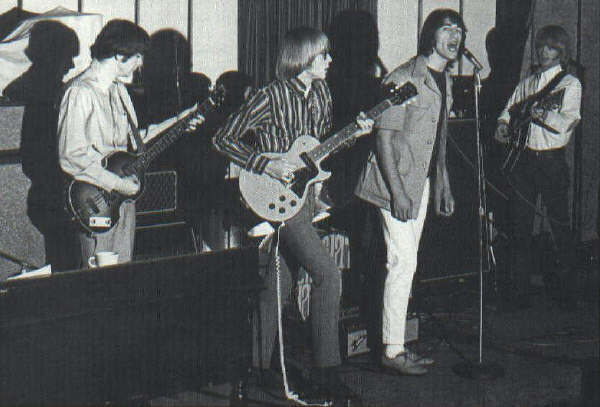 PS sharp-eyed cats may note that this is an idea I had a while ago and even wrote a terrible draft of back in 05 – I disown that script in its entirety. Let's Get Back To The Things Themselves, yo
PPS there is one deliberate historical inaccuracy in the above pitch – points if anyone can pick it.